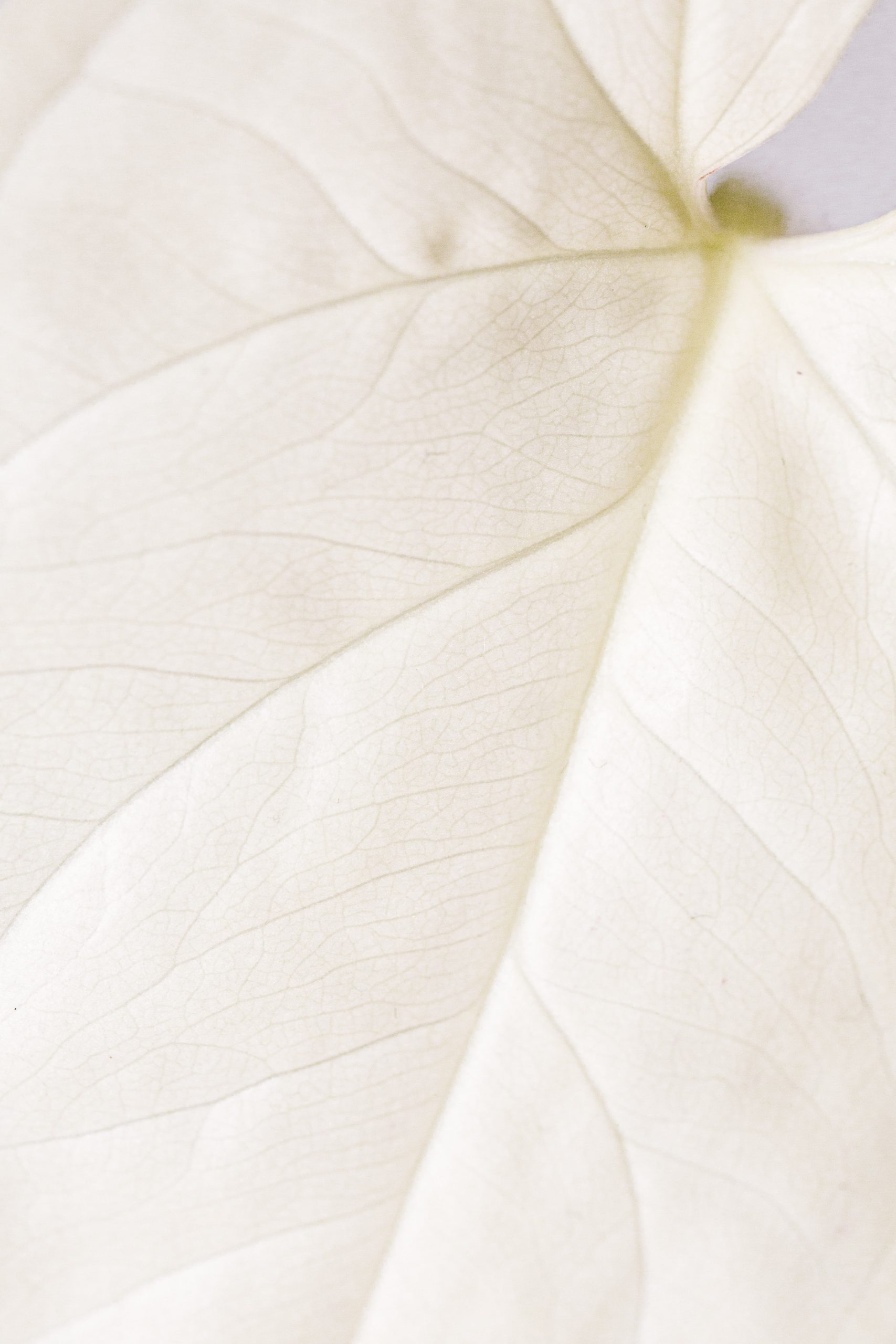 Creating
the new narratives
of beauty
We have entered the era of ecosystems.
Compelled to reassess our relations to living things, we are challenged like never before in and need to question our conception of progress and performance. From this standpoint, reinvesting nutrition and well-being or awakening one's sense of beauty requires the integration of new networks of meanings and values.
Both a creative agency and an expert think tank, Re-Source collaborates with brands to reinvent and develop the new narratives of beauty and well-being.
What make us unique
Over 15 years of experience on avant-garde topics have made us fast and sharp. Brands come to us to imagine committed narratives based on ambitious visions, scenarios with genuine performative powers.
Our core expertise
Innovation
& product narratives
Production
of original contents
We rely first and foremost on vision and creation. 
We believe that what brand really need are live intuition and inspired writing.
The Who
The studio has been founded
by Jacques Sebag
Founder of the Re-Source studio, he develops a unique approach to identity and innovation based on a hybrid experience at the crossroads between the science of natural ingredients and the philosophy of beauty. Today, in his writing and strategic planning work, he is keen to challenge brands in their relationship to the living and their ability to mobilize collective intelligence as well as interdisciplinary research programs.
Creation is directed
by Valérie Totzauer
Iconoclast creative director, she cultivates a language of her own, mixing intuition and reason. In line with the values she stands for, she believes in a novel idea of beauty capable of inspiring more desirable futures. She likes to think that brand's ecosystems are as complex as biological ecosystems in which each element influences all the others. So, innovating is not so much about inventing something new than trying to imagine new interactions with the world around us.
Both work hands in hands and coordinate the collaboration with independent designers, developers and artists who form our precious network of talents and resources.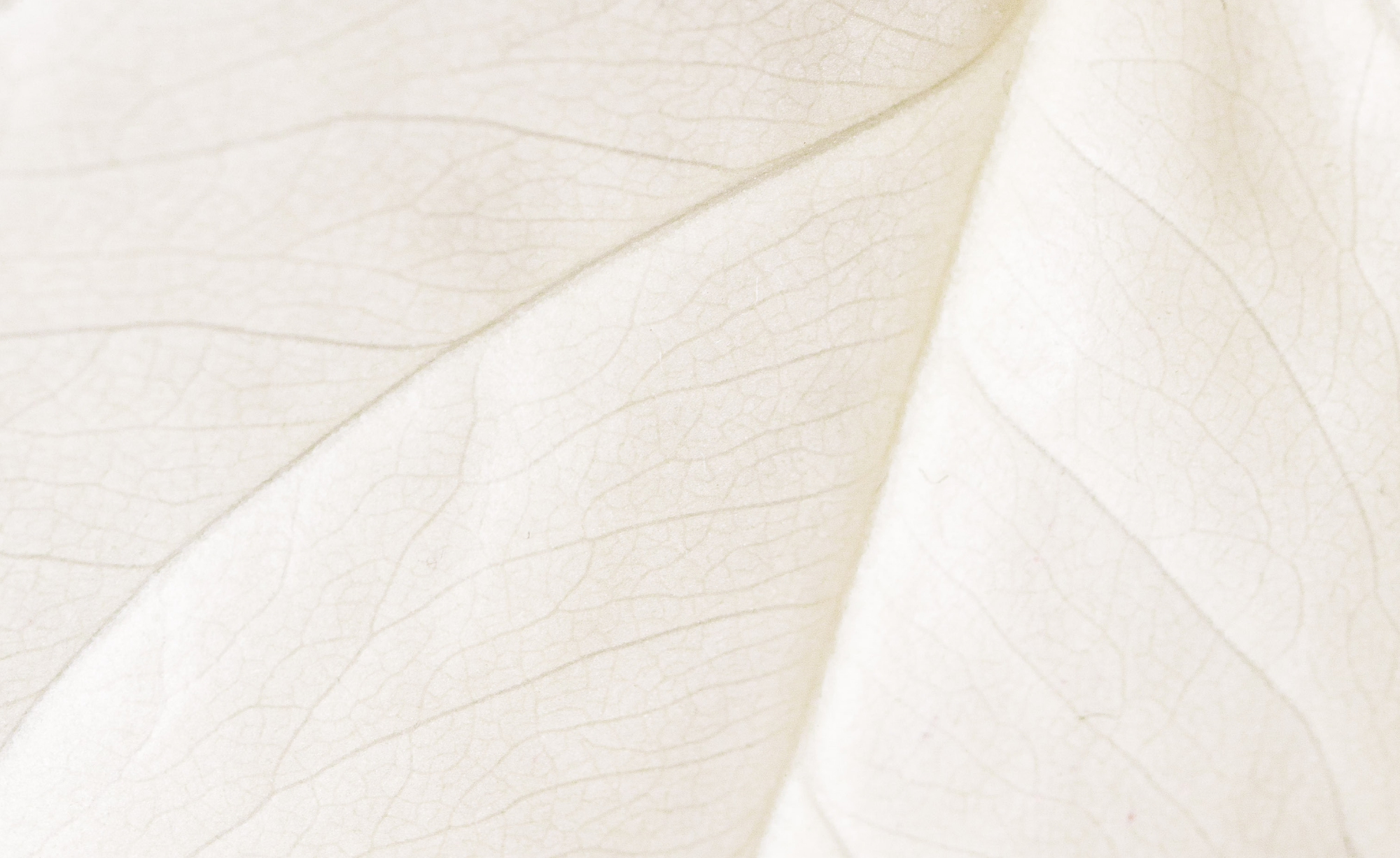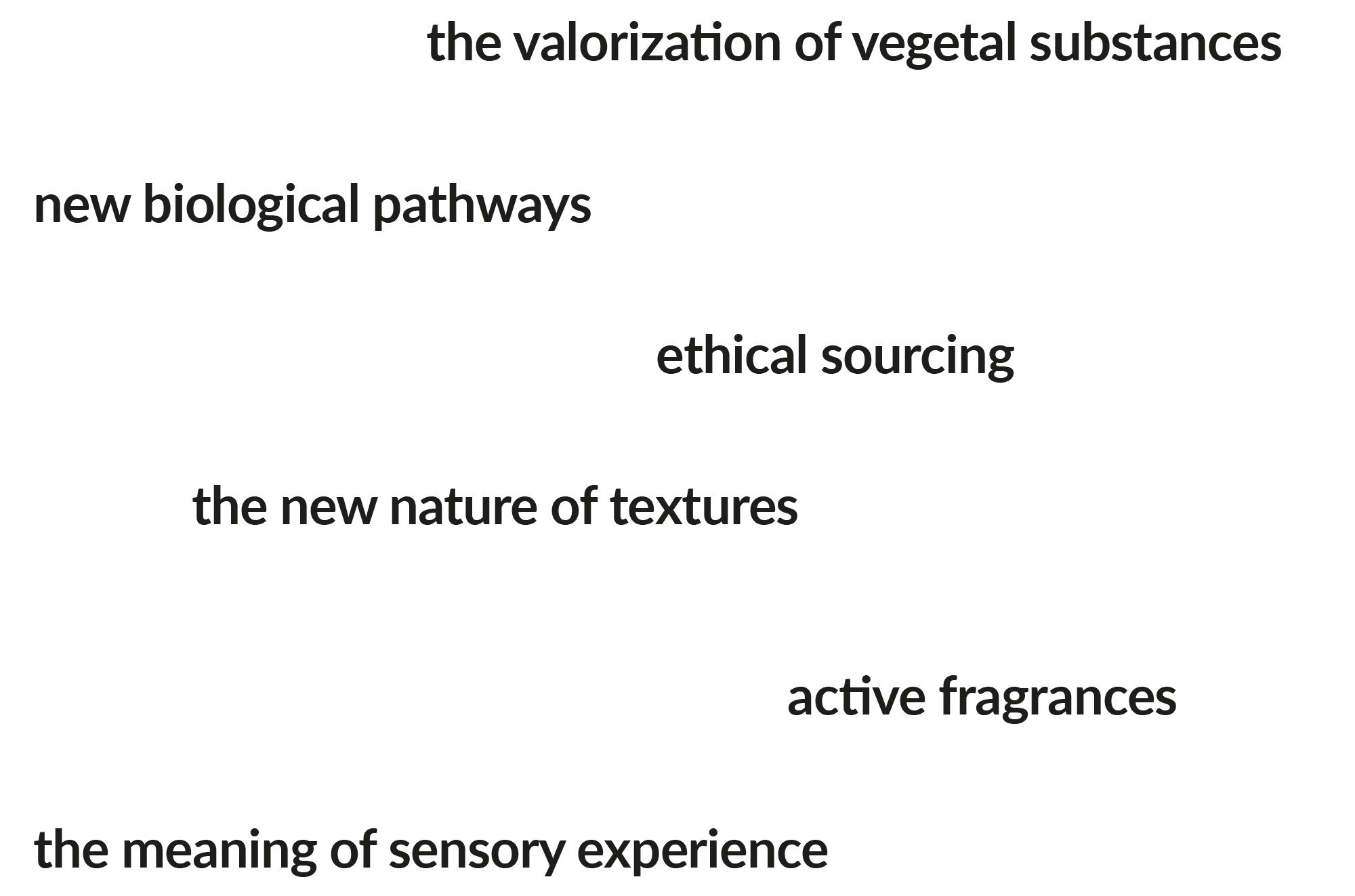 Initiate your brand reinvention