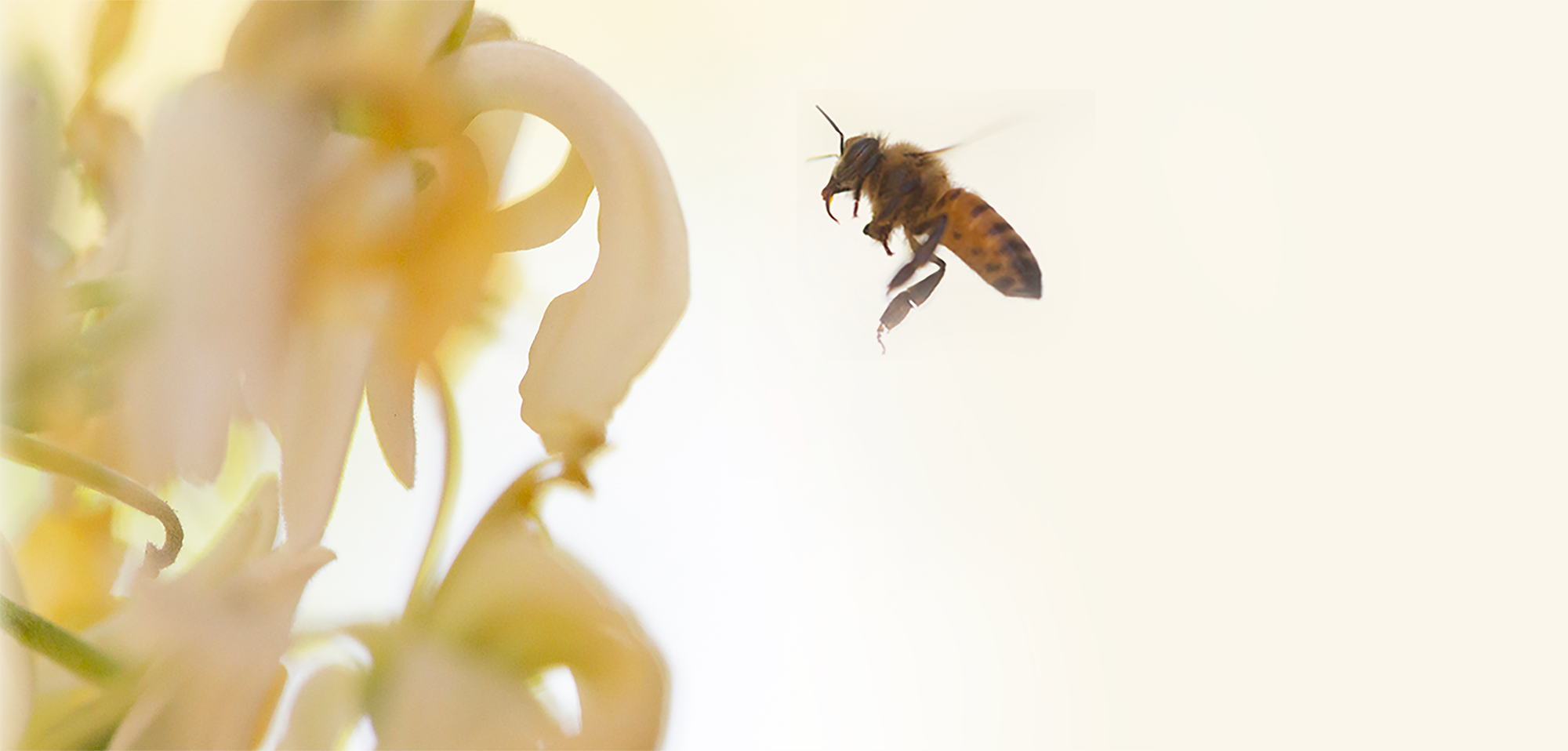 Herbarom
Heartful naturals
From aromatherapy to beauty ingredients
Founded in the Drôme, one of the pioneer territories in France for aromatic and medicinal plants, Herbarom exemplifies the deeper meaning of "reconnecting to nature". Reviving the precious knowledges of the region, Herbarom offers naturals that foster the development of strong and beneficial links between nature and culture, thus creating richer and more sustainable eco-systems.
Expertises
Brand Synopsis
Web site archicture and art direction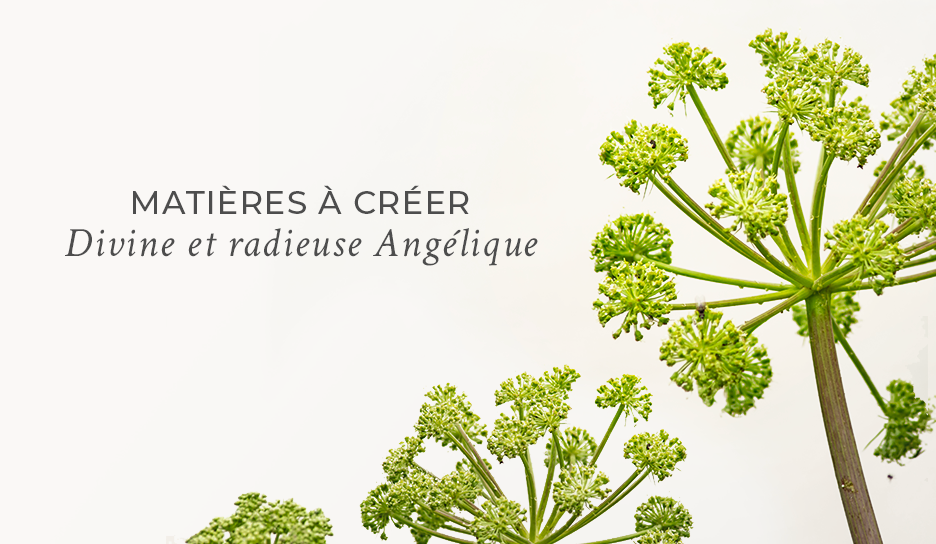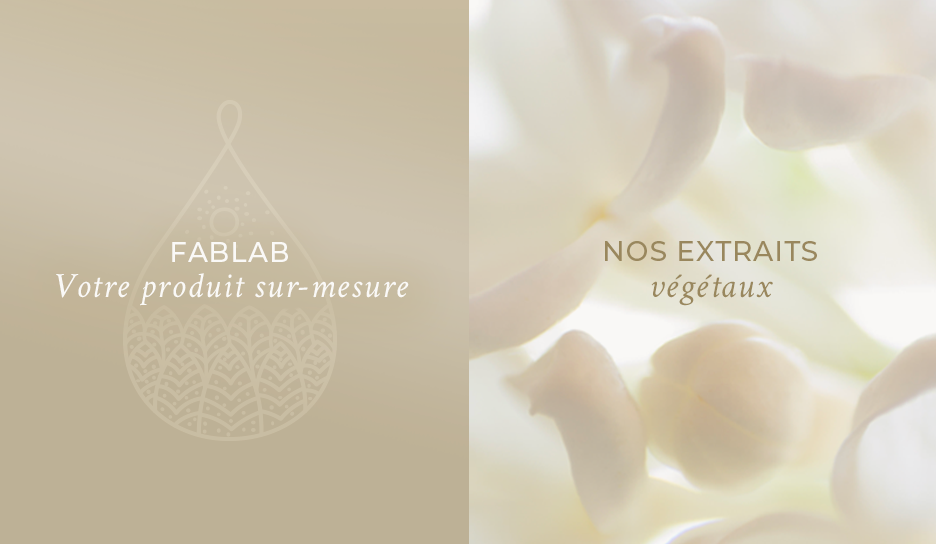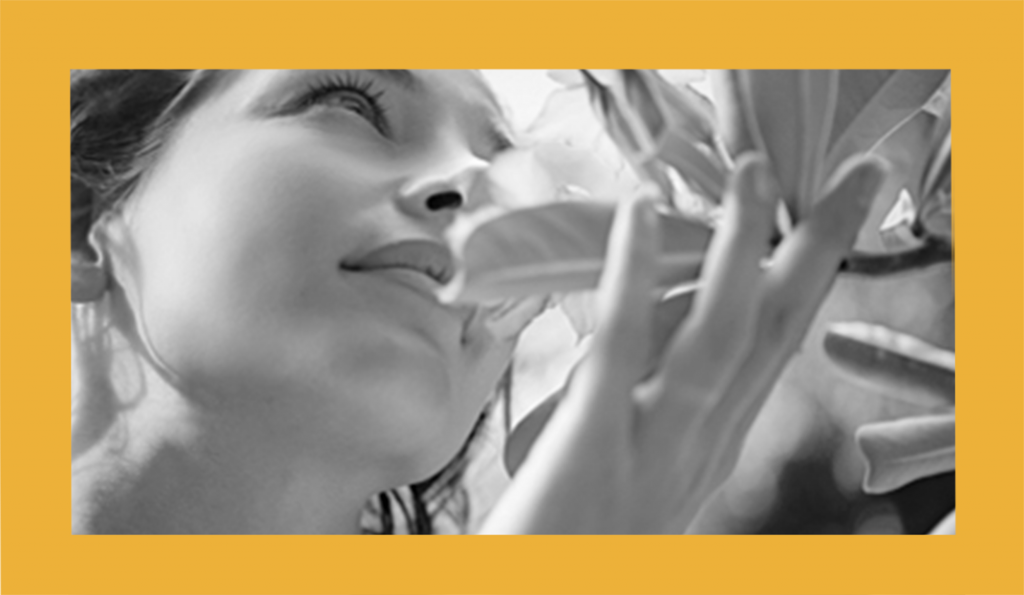 Inrenewing a brand identity to integrate the codes of beauty
With an original expertise in essential oils and floral water, Herbarom decided to expand their offer to the specific market of beauty ingredients. Upon developing their website, they entrusted the agency to develop a new brand narrative to align their communication with their new ambitions.