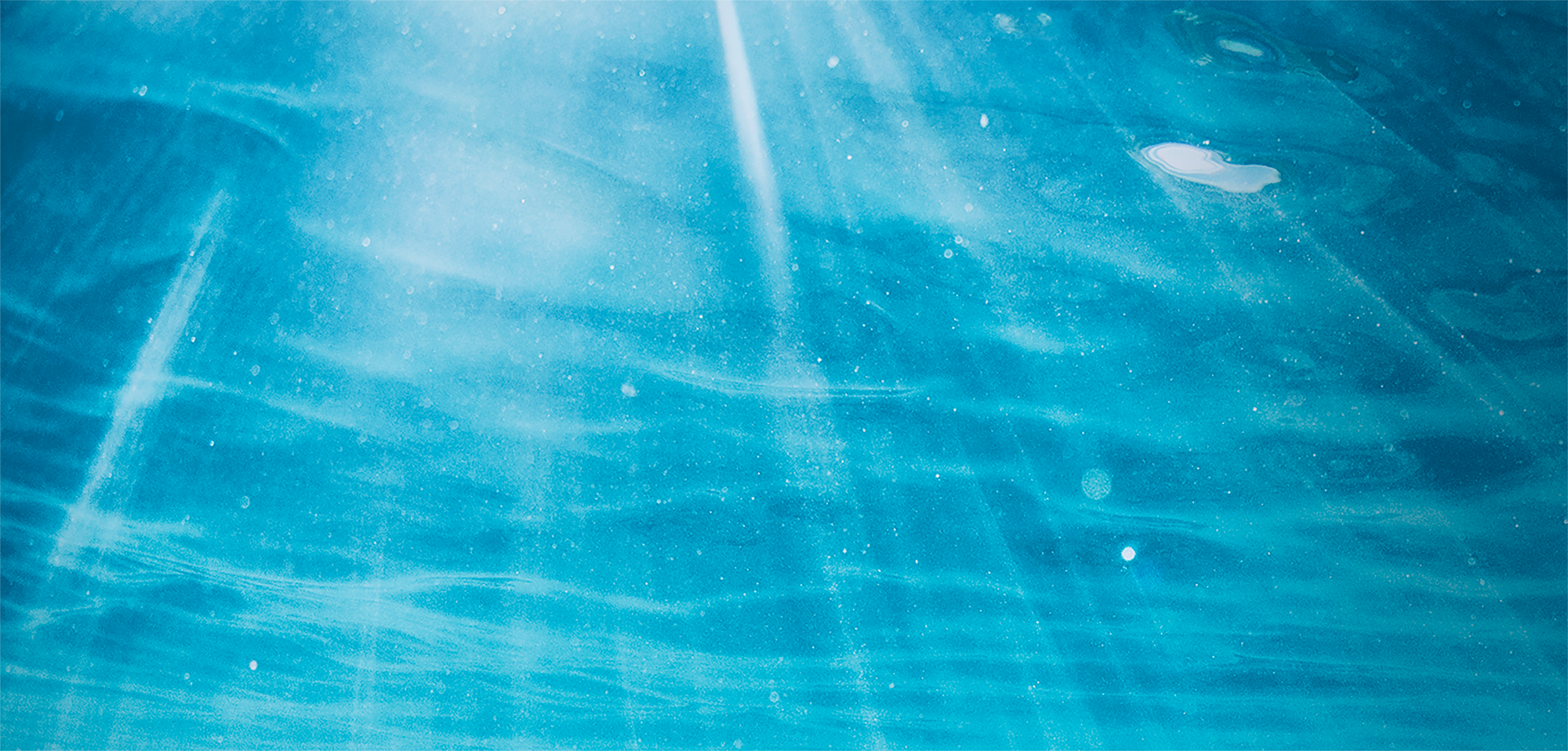 Gélyma
Creative phycology
Novel actives inspired by the science of algae
Gélyma was born from fundamental research on algae. Today, they are at the forefront of algal innovation with an outstanding portfolio of beauty ingredients. Their catalogue is altogether the result of intuitions inspired by the careful observation of living things, unique knowledge acquired during patient years of research, and the constant watch of the latest advances in the field of skin biology – an extraordinary source of integrative ingenuity.
Expertises
Narrative concepts
Art direction
Product communication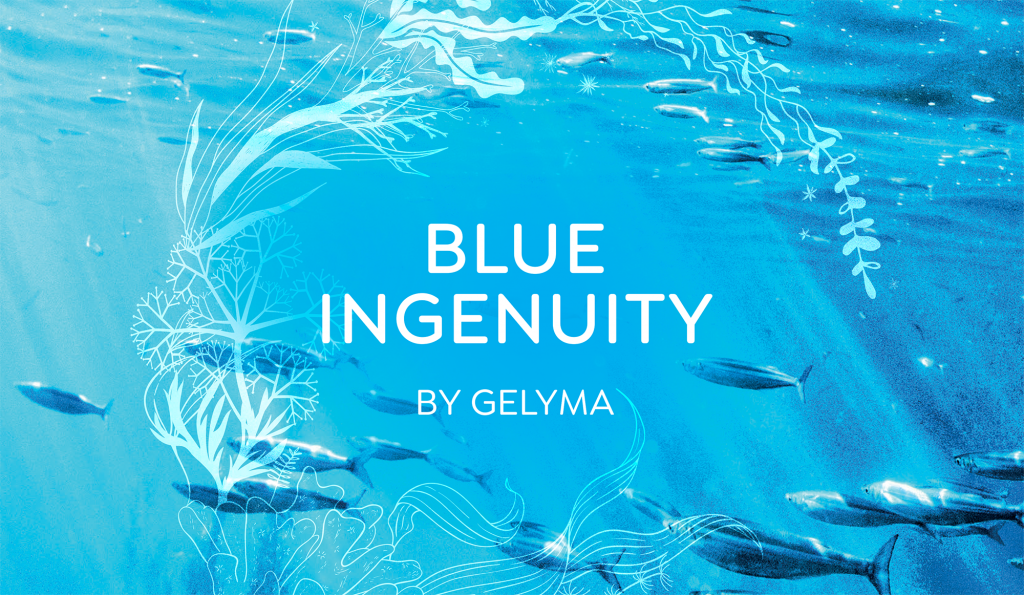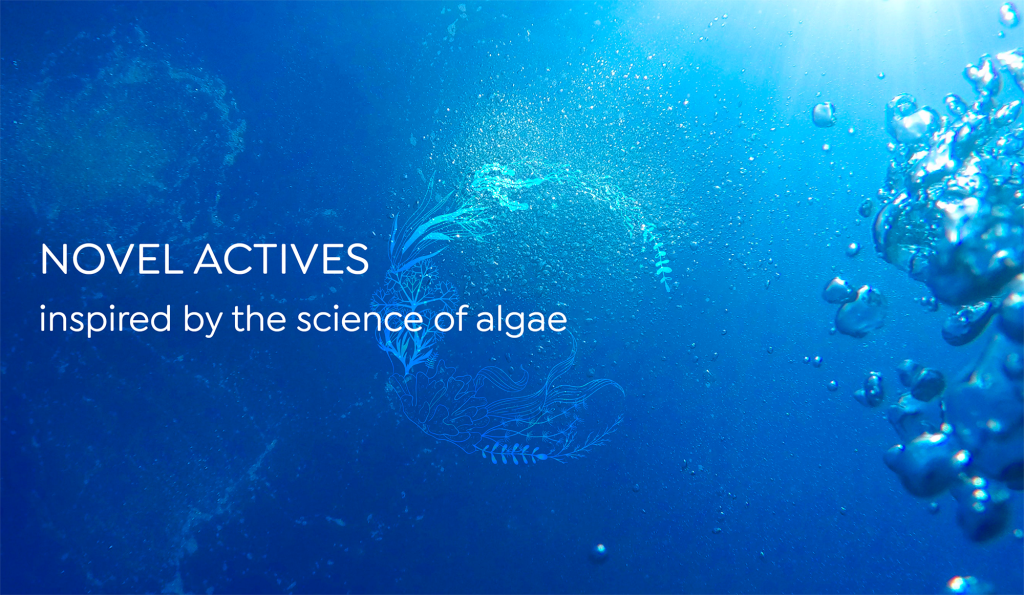 Fully expressing blue ingenuity
A brand identity can emerge progressively. With Gélyma, it all started with a plain and straightforward request – an ad for a new active ingredient. At the agency, it was enough to trigger our inspiration for a new story line. Then, over time, each new production gave us the opportunity to deploy and strengthen the narrative, progressively creating the fundamentals of a sharper more efficient brand platform.