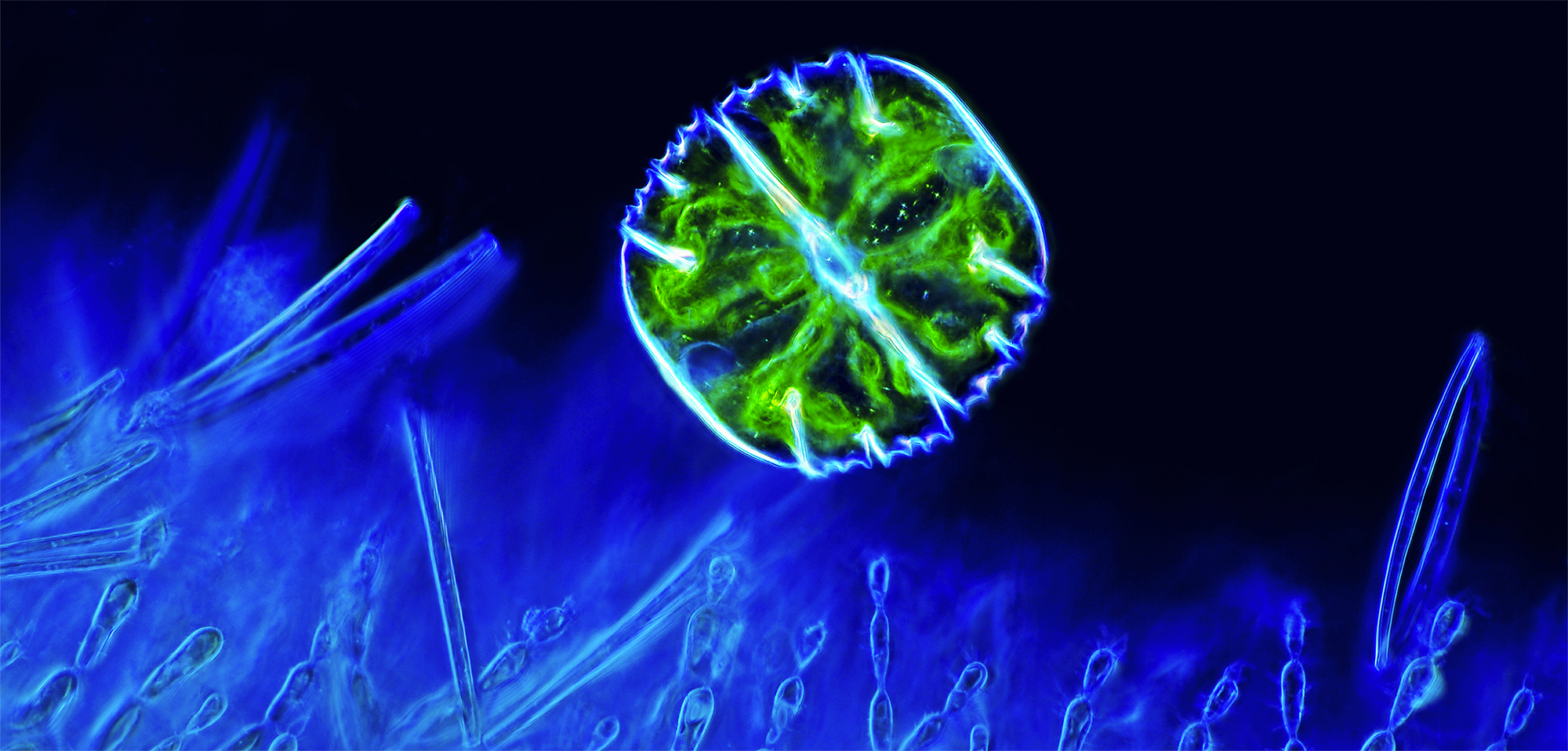 Microphyt
Blue Innovation
Microalgae diversity unlocked
Blue is the new green. Our world needs new solutions to tackle the challenges we're facing today. In nutrition & well-being, healthier, more efficient solutions that respect nature are essential to promote a better way of living. A French start up with a revolutionary biomimetic production technology, Microphyt is taking up the challenge.
Expertises
Brand narrative
Web site design
Art direction
Product communication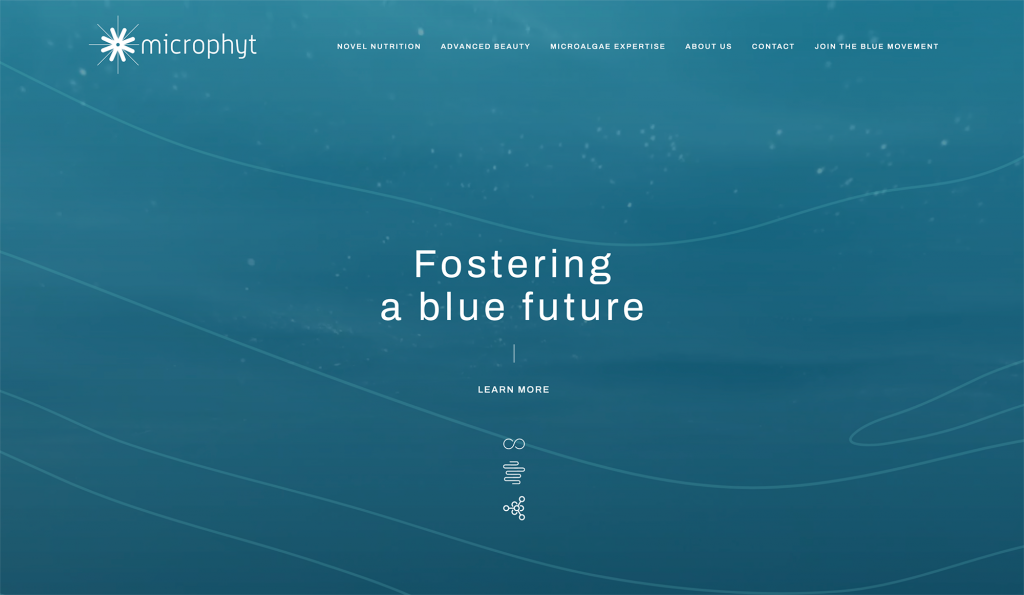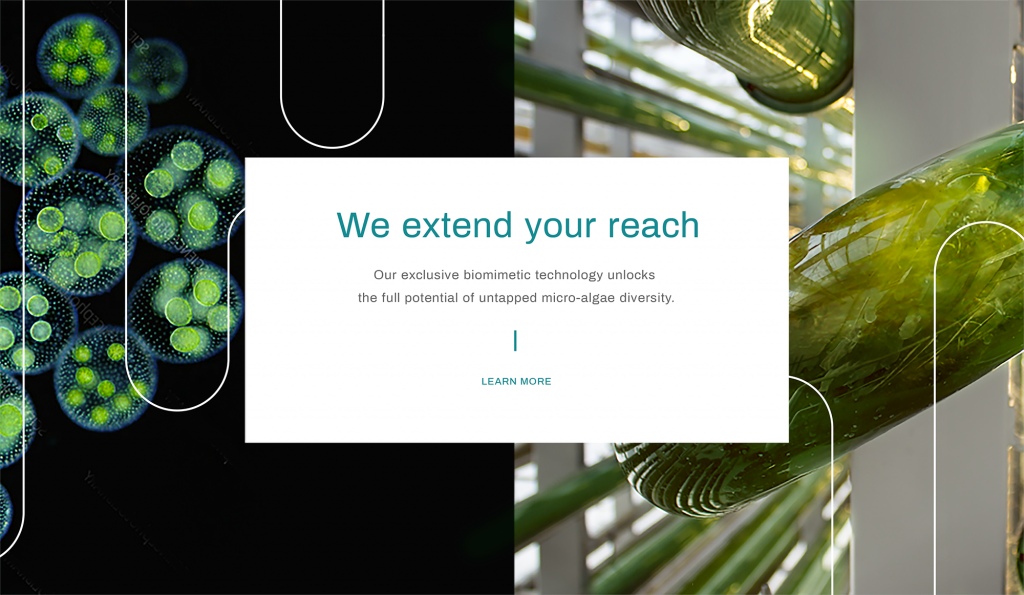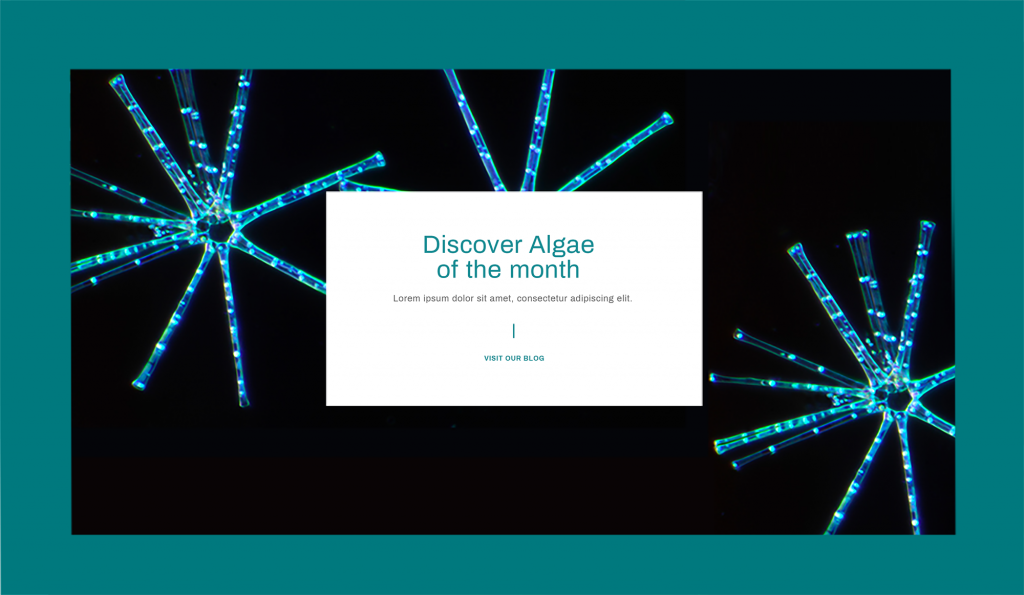 From technical innovation to a new vision of beauty and well being
By entering a new phase of business development, Microphyt identifies the need to renew its website. We seize the opportunity to rethink the architecture of the brand's value propositions and to identify their most universal dimension. More than just a revamped web site, we deliver a stronger and more engaging brand narrative.