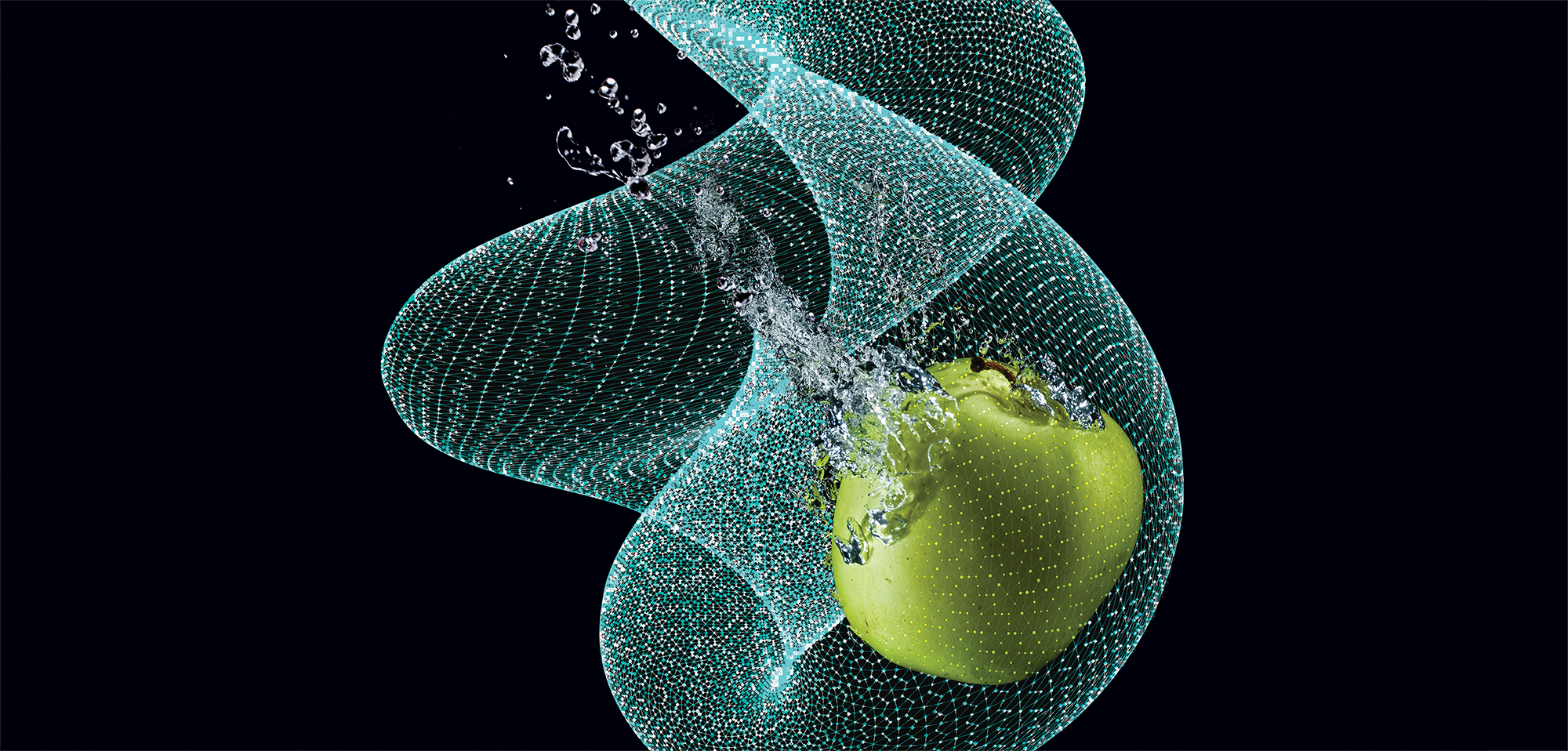 Clémascience
The microbiotic way
Rethink weight management
How often food supplements and medical devices treat the symptoms and not the cause? Clémascience's Acti Ball+ introduced the first binder-booster that can reactivate the the gut's beneficial micro-flora. Associating Pomotherapy with microbiotic propositions, it renews the product category with a systemic mode of action, novel rebalancing strategies delivering benefits in the long run.
Expertises
Brand Scenario
Advertising
Booth design
Product communication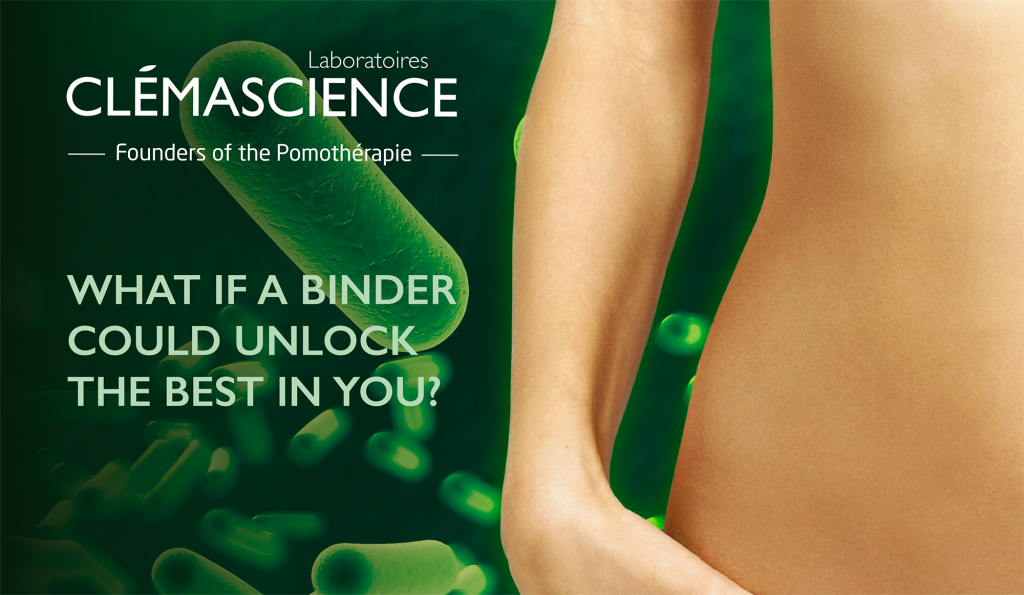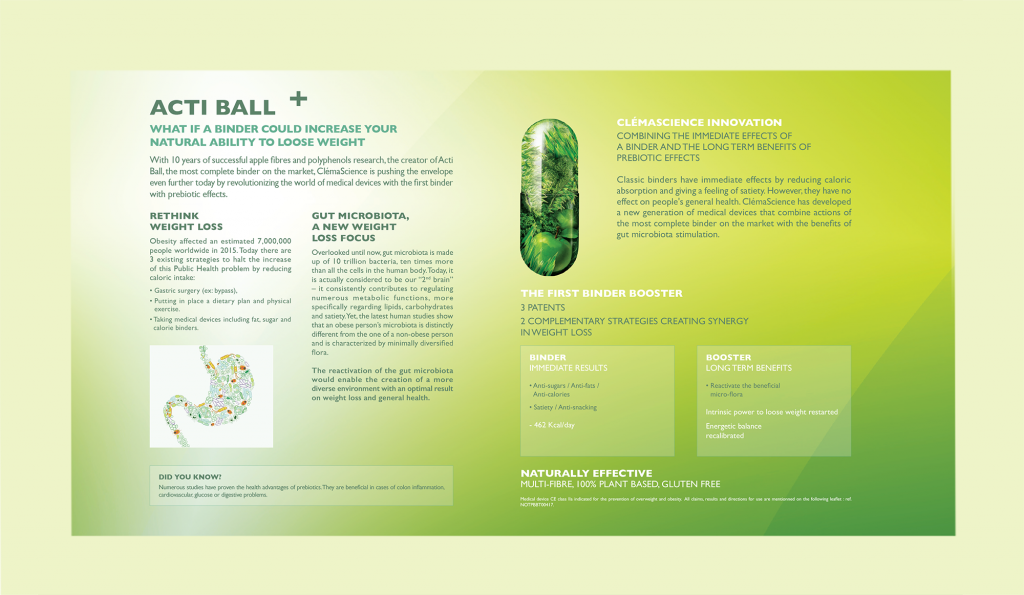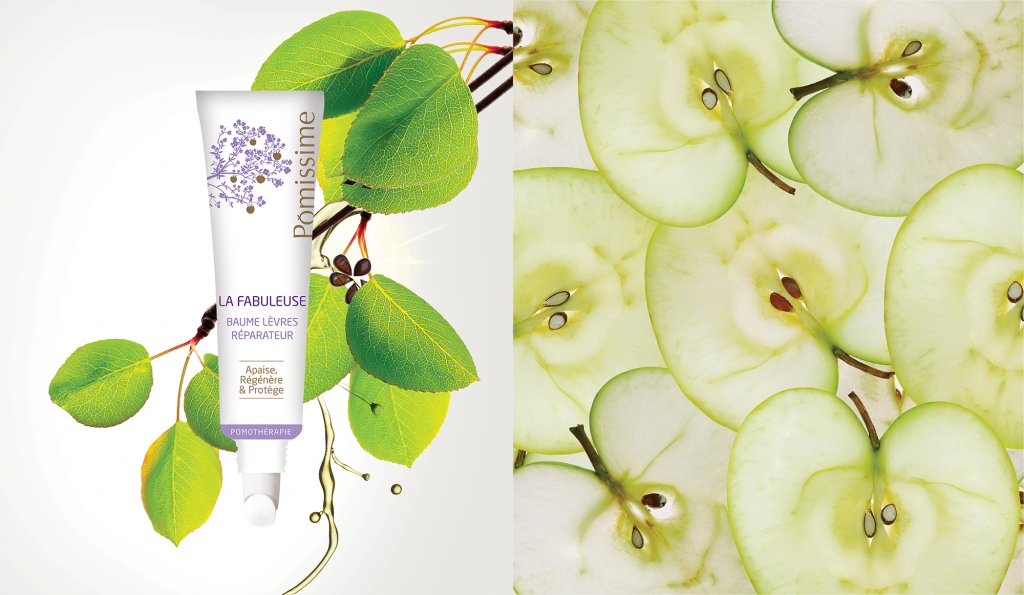 Actualizing a brand concept
A brand can be born from a simple intuition. In the case of Laboratoires Clémascience and Poméol, it consisted in developing health and beauty ingredients based on apples – a concept Clémascience branded as Pomotherapy. However, the concept was never deployed as a full innovation and communication program. The agency worked with the brand to layout the narrative potential of the fruit in terms of novel active ingredients, creative product textures and concepts as well in terms of brand vision and tone of voice.
Preparing the launch of Akkermansia regenerative technology, Clémascience asked us to develop an original narrative that would assert its pioneer position in the market and facilitate application for different product segments.