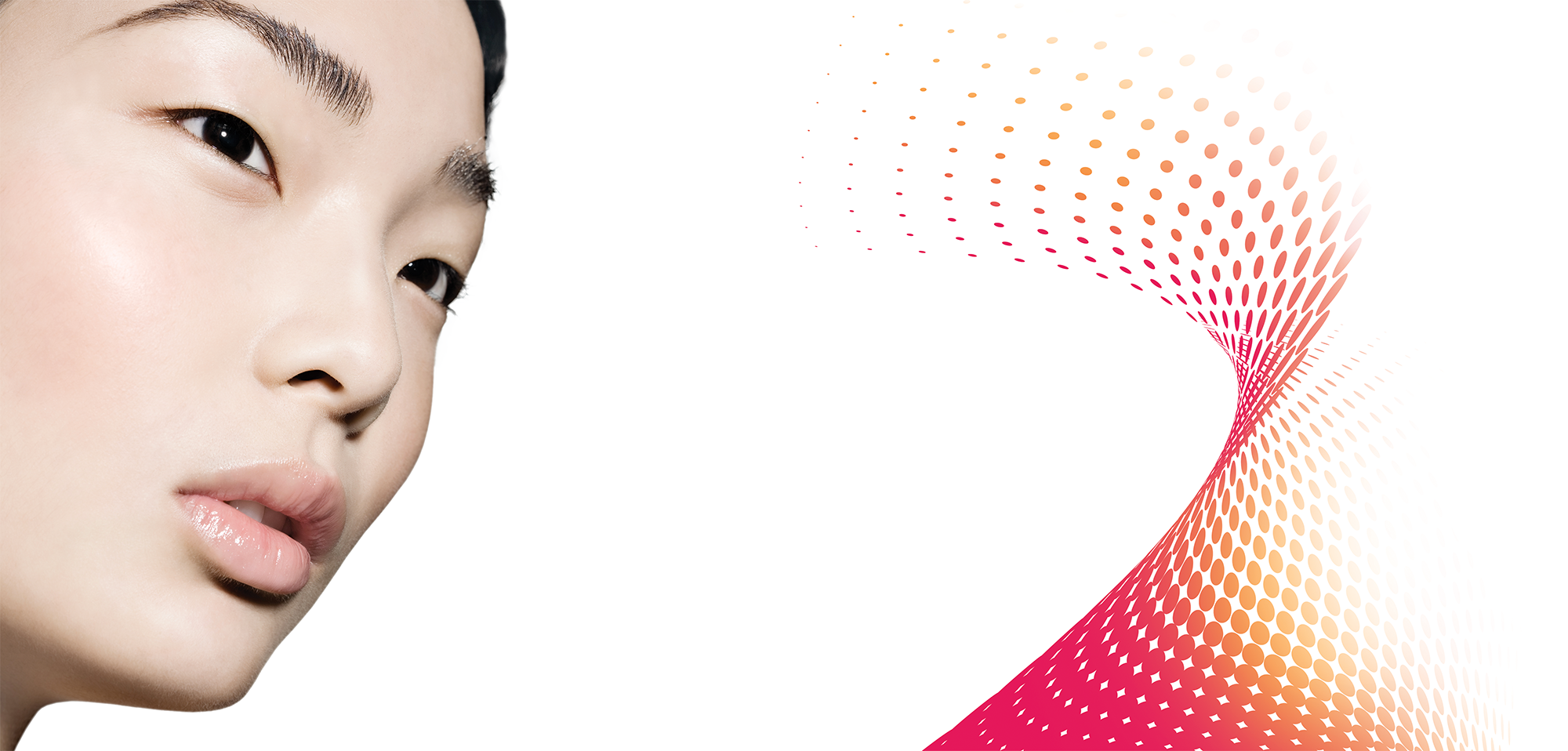 Designing new generation textures
A pioneer in the field of sensory powders, Arkema offers high-performance solutions with innovative functionalities - extreme materials to push the boundaries of personal care formulation.
Expertises
Product Identity
Art direction
Innovation narrative
Web site architecture & AD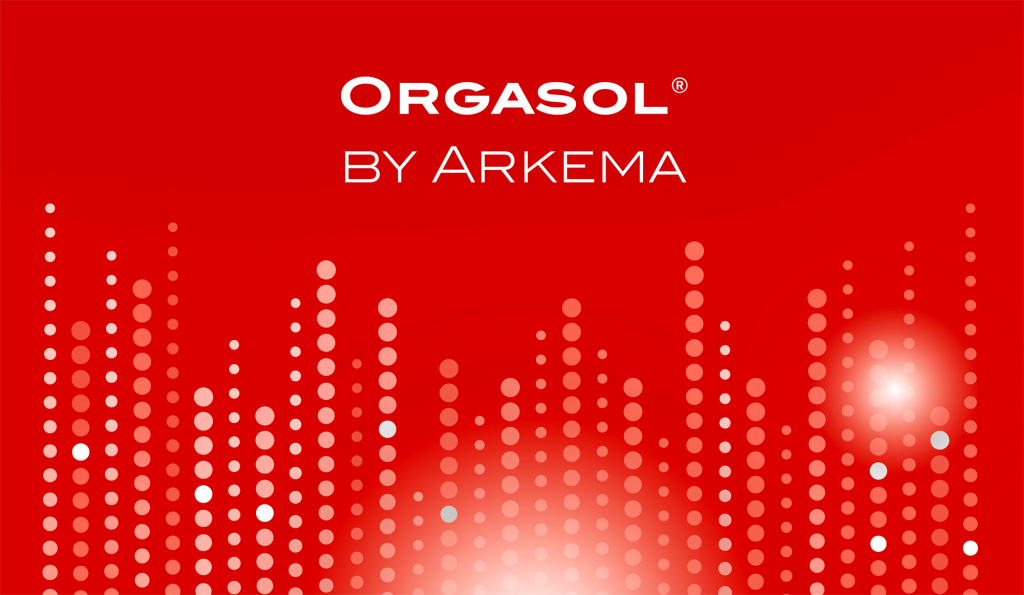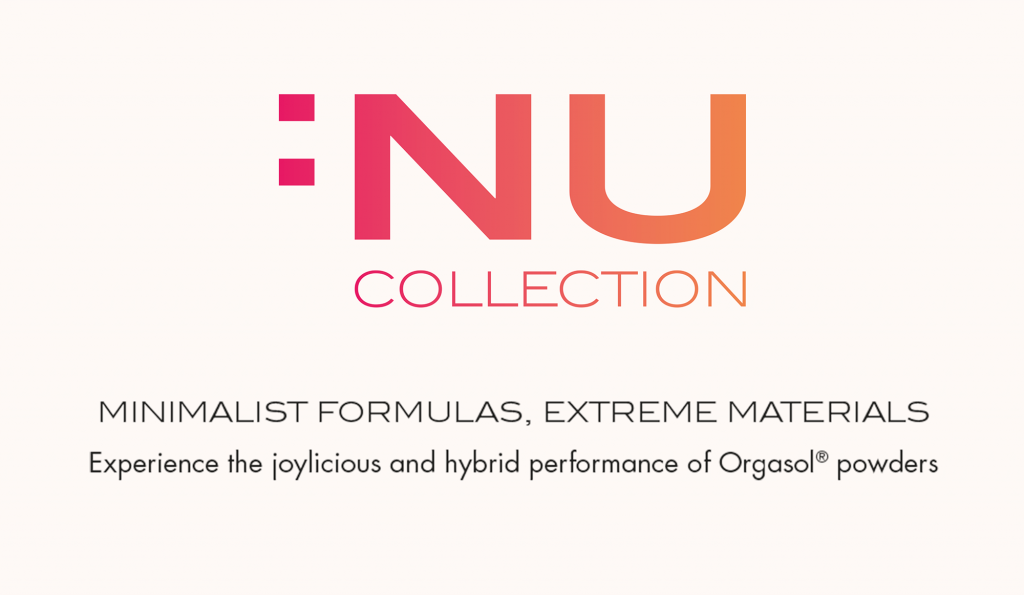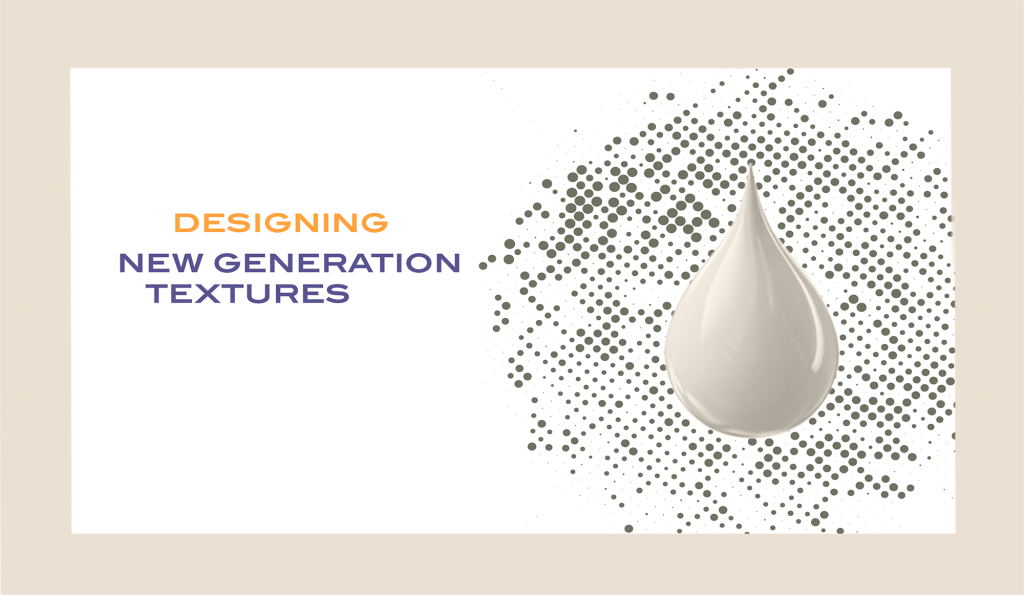 Polyamide powders present themselves as very technical ingredients with very few innovation margins. To face a growing competition and sustain customers' interest over the years, we created a distinctive identity for the Orgasol brand and wrote new concepts for product collection illustrating the creative potential of the technology.